Go To Page: 1 2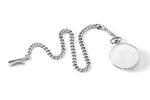 High Polish Pocket Watch
$29.99
Wonderland's White Rabbit would enthusiastically trade in his carrots for this smart stainless steel pocket watch. With a 1 3/4" f.....


---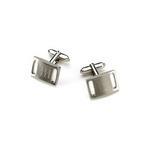 Marlon Brushed Silver Cufflinks
$24.99
Reminiscent of a classic belt buckle, these contemporary brushed silver cufflinks are versatile enough to wear with a formal tuxedo shi.....


---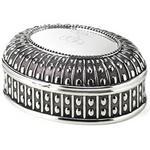 Oval Antique Jewelry Box
$29.99
Engraved, Victorian-style replicate makes a beautiful keepsake gift. Perfect for mothers, bridesmaids, or flowergirls. Personalized wit.....


---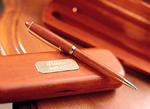 Rosewood Pen and Case
$23.99
Your best man can sign your marriage license in style with this Genuine Rosewood Pen and Case. Personalized with up to two lines with 1.....


---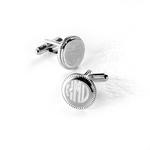 Silver Plated Cufflinks
$24.99
It's the details that make the man. Distinguished with subtle beading around the edge, personalize these silver plated accessories by e.....


---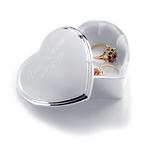 Silver Plated Heart Trinket Box
$24.99
On the vanity, dressing table, or nightstand, this silver plated box is the perfect place to keep precious mementos. Lined in white vel.....


---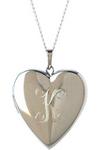 Silver Victorian Style Locket
$35.99
n the Victorian Era, dear friends often exchanged photos and kept them safely hidden within a tiny silver locket. Suspended from a whis.....


---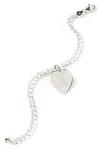 Sterling Silver Charm Bracelet
$35.99
Hanging from a chain with pure love. A delicate heart charm can be engraved with your message. Each sterling silver charm bracelet meas.....


---